"For where two or three gather in my name, there am I with them."
Below is a list of our small groups and a brief overview of each. If you are interested in a particular small group, click the button to contact that small group leader for times and locations of these groups!
This study is open to women ages 18 years and older looking to deepen their Biblical knowledge and to go deeper in the Word.
Koinonia: Coffee with Pastor Roy & Linda Roper
Leaders: Roy and Linda Roper
A get together for anyone interested for coffee, fellowship, and the Word of God.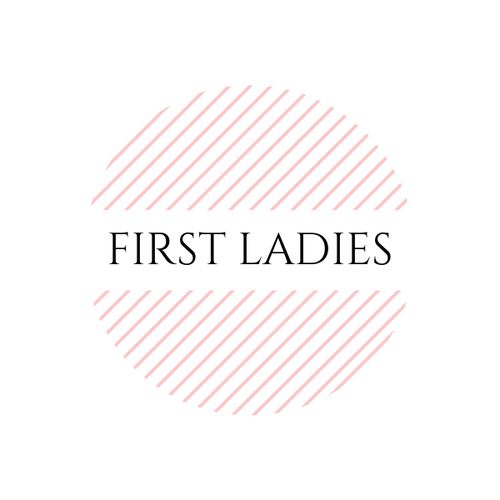 A small group for all woman ages 18 and older. This small group focuses mainly on how do we apply the Bible to our lives practically in everyday tasks.
A Christ-centered, 12 step recovery program for anyone struggling with hurt, pain or addiction of any kind.
Celebrate Recovery is a safe place to find community and freedom from the issues that are controlling our life.

Moms, we need each other! That's why we created Gather. Through Gather, you can connect to other moms, be encouraged in your mom journey and find authentic, helpful resources to help you love your family well.
Just a group of guys, learning to love and serve God and putting His Kingdom first.
Team Kid is a fun small group for children Kindergarten-5th Grade. Complete with Bible lessons, activities, and games!